The Coastal Museum of Sæby is located in the historical half-timbered building "Consul Ørum's Farm". The Farm originates from the 17th century but it achieved its current appearance around 1800. The exhibitions at the Coastal Museum give a thorough introduction to the historical development of the charming borough, where you will still find several historical buildings that originates from the middle ages.
---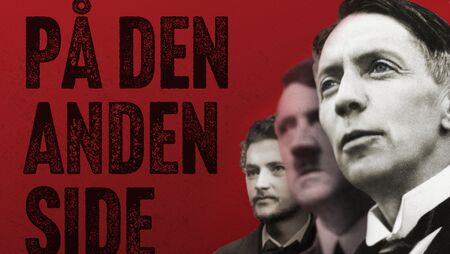 Hvad har et fad, en officer, to fædrelandsdigtere og nazismen til fælles? Umiddelbart ikke så meget, men det er lige indtil man går bag facaderne, når man går på den anden side, ser på kilderne uden forbehold - uden forventninger. Blot lader kilderne tale.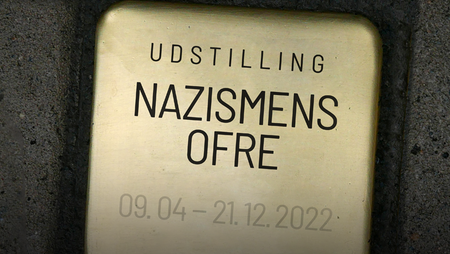 Fra den 9. april bliver nazismens ofre mindet på Nordjyllands Kystmuseum. I Skagen, Bangsbo og Sæby åbner udstillingen "Nazismens ofre", som tager enkle midler i brug for at formidle skæbnerne for 39 mennesker, der omkom som følge af den nazistiske ideologi.
---