The Coastal Museum of Skagen is a combined open air and exhibition museum. Here you can visit three historical Skagen houses from three different architectural periods defined by different colours: The Black period (until approximately 1875), the Yellow period (approximately 1875-1907) and the Red period (from 1907).
Apart from the historical houses you can also see special exhibitions on fishing, maritime rescue service and seafaring. The exhibitions provide an introduction to the interesting history of Skagen and to the dramatic life by the coast.
---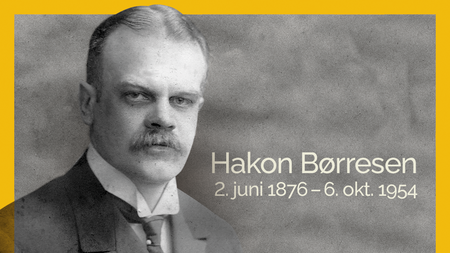 Børresens Erindring - Et remix af skagenskomponisten
Børresens Erindring åbner som lydinstallation 9. april 2022 kl. 13:00 og udkommer samtidig som digital udgivelse, der hvor du plejer, at downloade eller streame din musik. Udstillingen kan opleves til og med den 30. juni 2022.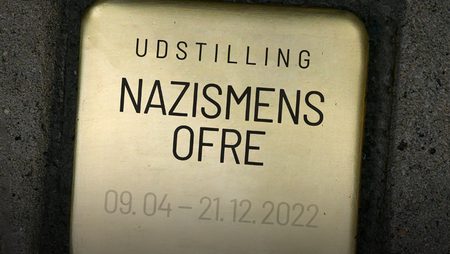 Fra den 9. april bliver nazismens ofre mindet på Nordjyllands Kystmuseum. I Skagen, Bangsbo og Sæby åbner udstillingen "Nazismens ofre", som tager enkle midler i brug for at formidle skæbnerne for 39 mennesker, der omkom som følge af den nazistiske ideologi.