The Coastal Museum of Bangsbo is situated in the beautiful manor of Bangsbo. The manor dates back to 1364 and it lies in the heart of the idyllic Bangsbo area.
The primary exhibition at the manor shows the life around 1900 when the manor was owned by the bon vivant Johan Knudsen. Due to Johan Knudsen the manor of Bangsbo became a hot spot for some of the most known Scandinavian writers and artists around 1900. They formed a cultural and festive fellowship called the Circle of Bangsbo. Thus a visit to Bangsbo provides a walk in the footsteps of the Danish writer Herman Bang and a fascinating glimpse of the colourful life at the manor.
Read more about the Coastal Museum Bangsbo
---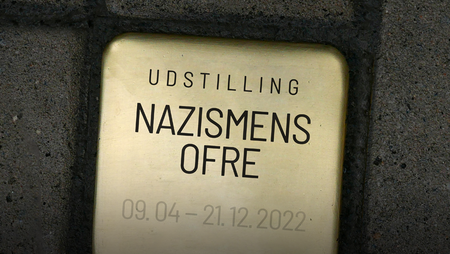 Frederikshavn og Strandby
Fra den 9. april bliver nazismens ofre mindet på Nordjyllands Kystmuseum. I Skagen, Bangsbo og Sæby åbner udstillingen "Nazismens ofre", som formidler skæbnerne for 39 mennesker, der omkom som følge af den nazistiske ideologi.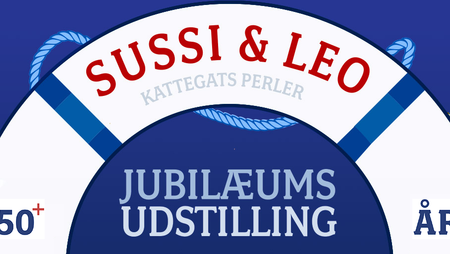 Sussi og Leo åbner jubilæumsudstilling
Sussi og Leo er efterhånden blevet en hel kulturinstitution siden de slog deres første folder på Skansen i Skagen i 70'erne, og sidste år kunne parret fejre 50-års jubilæum som musikalsk duo. Udstillingen åbner den 6. maj.
---